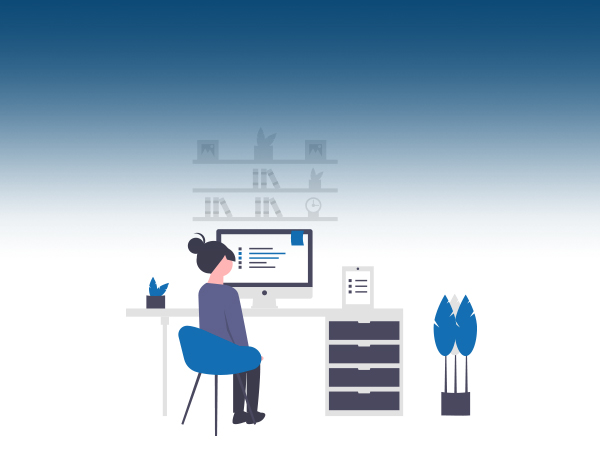 We are fully available for all our customers and partners all the time
The well-being and health of our teams, clients, and partners is our top priority. We are currently operating 100% out of home-offices but are fully available all the time for all our customers and partners. Being fully agile and flexible, our teams are able to operate remotely, safely and efficiently with full power for the success of our customers no matter the circumstances.
We wish all of you the best and stay safe! Feel free to reach out to us, if we can help you with any challenges around your Commerce Solution during the time of coronavirus as well as after.