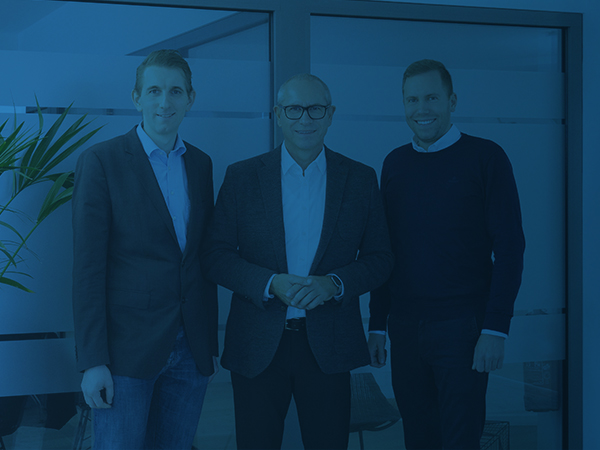 Mobizcorp expands Executive Board with Manuel Blechschmidt as CTO
Effective January 1, 2020, a Chief Technology Officer (CTO) will join the Executive Board of Mobizcorp. In his new role, Manuel Blechschmidt will enhance innovation, offered services and added value to our clients through the use of cutting-edge technology with regards to our long-term strategic planning and continuing growth.
Throughout his career, Manuel Blechschmidt has established himself as a thoughtful and influential voice in the technology world. He was a co-founder of multiple companies in the data science and eCommerce sector and helped growing the companies. He holds a master's degree from the well-known Hasso-Plattner-Institut and shares his knowledge by talking at different conferences.
"Manuel has extensive experience in the tech sector as well as business development through the projects that he has led focused on tech innovation and market development strategy," says Friedhelm Scharhag. "Manuel understands exactly what technologies companies need in order to thrive and will bring tremendous value to Mobizcorp as well as subsequently our clients and other players of the ecosystem."
We are looking forward to working together with Manuel Blechschmidt as a part of the management team in making the most important technical and business decisions going forward to deliver even better results to our clients.